Meet Your Pharmacist
RPh, Head Pharmacist
Owner of the Affton Medicine Shoppe since 1998
Specializes in medication therapy management, diabetes, asthma, allergy, and more
"When people are really sick, our knowledge and our concern really help." - Learn More »
Sign Up For Our Newsletter
Please ask about any other item you need. We will be happy to "shop" our store for you.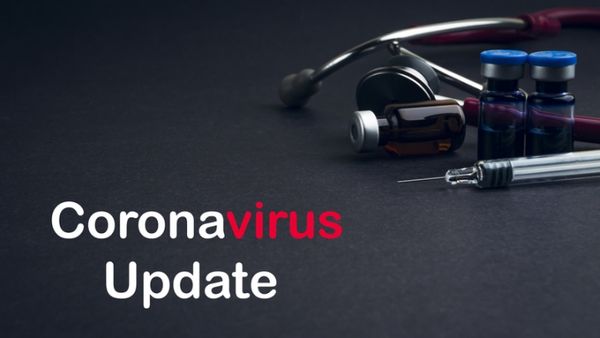 Worried About the Corona Virus?
We have options!
Visit our convenient pharmacy drive up window and utilize our delivery services to best navigate your symptoms.
Visit us today!
Currently welcoming new patients!
What our patients say:
" I am SO grateful to this shoppe and the team members that work here. They willingly take my phone call orders and deliver to my father's retirement community. THANK YOU! You take customer service to the moon and back for us. I would give you 10 STARS if I could! " - Jeannie C.
Our pharmacy supports legislation to regulate Pharmacy Benefit Managers. Contact your state legislators and ask for their support of this important bill.